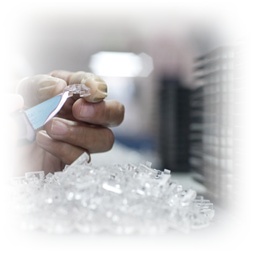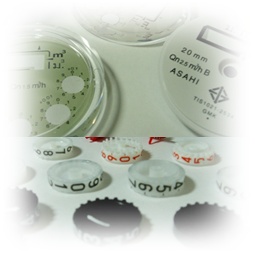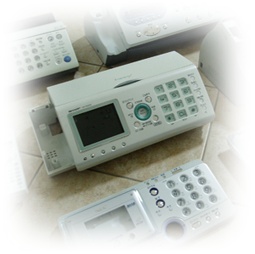 Injection Molding (Technical & Packaging Parts)

As an injection molder, Malaplast is renowned for producing high precision parts, at very cost effective prices. We serve various markets and have huge depth of knowledge through a clear and systematic direction of combining the right resources to meet or exceed our customers expectation.

We have a total of 189 injection machines over various tonnage and we continually increase this on a regular basis. Our current ranges of machines are from as low as 15 tons up to 650 tons machines as we endeavour to support our customer requirements. We run fast cycle injection machines, electric, hydraulic, horizontal and vertical injection machines. In addition we have an in-mold decoration machine to meet special customer requirement.

In Malaplast we are involved in doing some tough injection jobs such as
• High precision gears
• Insert molding
• Molding of lenses

In order to produce quality parts with high accuracy we must start with quality machines. In Malaplast we run reliable machine with trusted brand names such as Krauss Maffei, Nissei, Arburgs, Fanuc and many others.

Machinery is only as good as the maintenance that we put into them. In Malaplast we have a dedicated team doing emergency repair, preventive and predictive maintenance.

As machine grow old, it is our policy to regularly replace them. This is a two fold strategy one being to always have in our array of machines, the most advance technology available and to ensure we have good reliable machines.

We also regularly review our customer requirement so as to ensure that we always have ample capacity available to meet that requirement. In the event we have a potential shortfall, with the wide array of machines available we switch machinery between factories as well as consider investing in new machines.

Over the years we have evolved our business from just being a shoot & ship plastic molder to one that is providing a "ONE STOP SOLUTION" to our customers. We are heavily involved in "completed packaged assembly" for our customer who needs them. We commonly source many parts to meet our customer requirement including seals, various metal parts, rubber, silicone, printed materials and many more.One of our key value added ability in Malaplast is to do complicated 2nd process.

They say "the taste of pudding is in the eating" and our ability in delivering outstanding results to our customers comes from the various awards we have received from our customers over the years in the form of "Excellent Supplier", "Best Supplier Award" and "Award for recognition".

Injection Molding