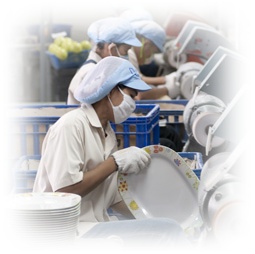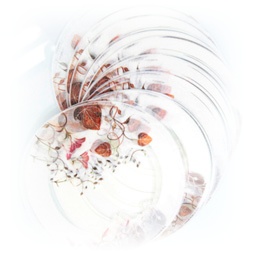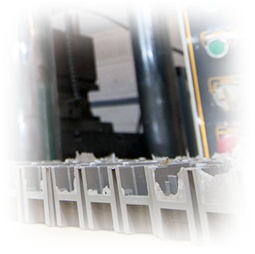 Thermoset Molding

Mala plastics was the first company that started melamine tableware production in Thailand.

Malaplast is one of the leading manufacturers of high-quality internationally certificated melamine products. With its international exposure, Malaplast has proven its commitment to provide products of highest quality standards worldwide that meets customer's needs.

We have been developing and marketing a range of original melamine tableware, destined to U.K., Netherlands, Sweden, Japan, and Middle East. We produce under our brand name "Mala" as well as OEM for many brands around the world.

We are capable of manufacturing 100% Melamine Material selection for tableware product for food sanitation and not harmful to the health. We have been awarded the Thai Industrial Standards Institute (TISI) for melamine ware.

We use various kind of technology to support our customer needs to produce;

• Plain Melamine
• Decoration Melamine
• Glazing Melamine
• Two Tone Melamine

We have 36 compression machines of 40 to 500 tons of Up-Down press molding, Side-Ram press molding. In addition we have the following facilities;
• Pellet machine for material preparation.
• Work station of Finishing process (Sanding and Buffing ,Packing)
• Ultrasonic welding machine for support customer for "Complete Package product"

Beside Melamine product, Malaplast have started producing electrical part since 1993 which use BMC (Bulk Material Compound). Among he market that we serve now is circuit breakers and hanger for high voltage electrical wiring which is used both in households as well as industries.
Thermoset Molding