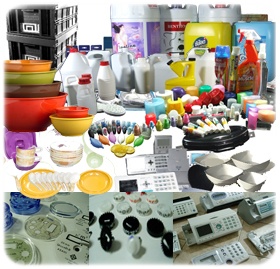 Malaplast Co.,Ltd. is a unique molding company in Thailand. It has under one roof a massive number of processor and services which is continually expanding. We currently have the following process :
Injection molding (Technical & Packaging Parts)
Blow molding (5 ml - 20 Liter)
Compression molding (Melamine & Thermoset Materials)
Thermoset Injection
Secondary Process (Spray, Water Transfer Printing, Pad, Silk, Laser making, All type of plastic welding)
Assembly lines
Mold making
We strive to be a "One stop service center for our customers."