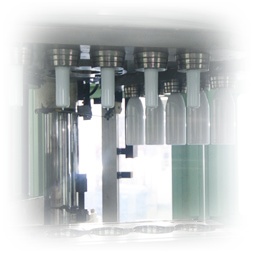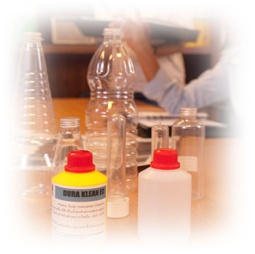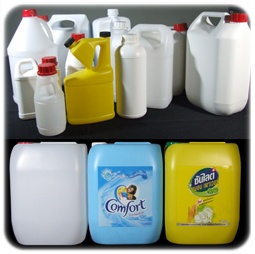 Blow Molding


MALAPLAST has been involved in blow molding since 1971 for consumer product market.


MALAPLAST has 29 blow molding machines which are capable of manufacturing plastic packaging from 5ml to 30 liters.


With the various kind of technology and capability we have, we are able to support our customer by

• Extrusion blow molding

• Injection stretch blow molding by single stage process

• Automatic UV printing

• Silk Screen printing

• Shirk film

• Sticker labeling

• Sterile process


In addition to blow molding process, we also provide a one stop solution from concept to the final finished product. We have the internal product design team who is capable to convert your ideas in your mind to reality. Among the service we provide are the modeling prototype ,mold making and final production.


Our company is producing high quality packaging for Food, lubricants, agricultural, chemicals, household, personal care products, pharmaceutical and other consumer packaging. Our main customers are SC Johnson & Son, Colgate-Palmolive, Unilever , Bio-Lab, Silom Medical, etc.


MALAPLAST endeavors to provide first class quality by expanding our ability from start until finish our processes.


As a customer centric company ,we have built our blow molding factory to meet all special requirements of our various customers.
Blow Molding