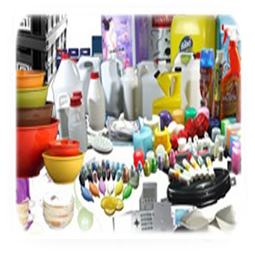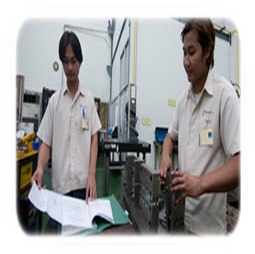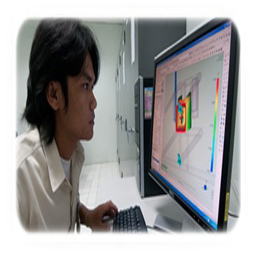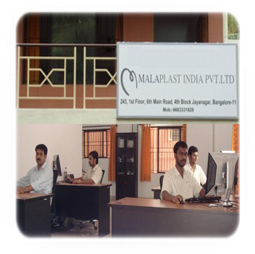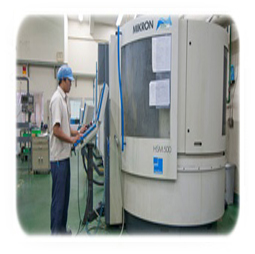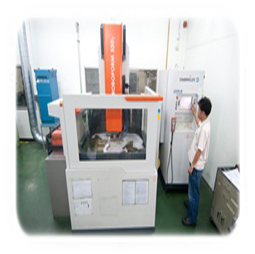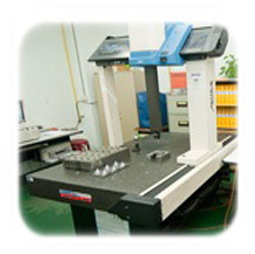 ToolShop


In order to support our growing business in compression and blow molding, Malaplast started its own internal mold making in 1985. Over the years we have built our skills from doing very simple basic compression mold to now build multi cavity thin wall parts.

As we have added on more and more process to the organization over the year, the tool shop has also grown with business. We now have the capability to build the following type of molds;

1. Compression molds
2. 2 color compression molds
3. Multi cavity caps & closure
4. Thin Wall Molds
5. Blow Molds
6. Injection Stretch Blow Molds
7. High precision technical parts
8. Fully hot runner molds.

In building a wide spectrum of molds we have in our stable of employees:

• 14 tooling professional
• 10 mold and part designers
• 7 CNC Programmers.
• 6 Planning & Project engineers.
• 47 Machining Specialists.
• 32 machine tools

We also have a mold design office in Bangalore (India) to support quick turn around when necessary

As with all plastic molds the first and most important steps is in the initial part and mold design. With over twenty years of technical, production and customer service experience, Malaplast has the unique understanding of complex plastic product design and the mold requirement is suited to achieve its customers' design criteria.
We have the ability to work with the customer's part design and improve it, from a mold design perspective, using the necessary tools to ensure that the product can, and will, be molded successfully. This includes 3D software, Mold flow analysis with fill, cool, shrink and warp modules.

We provide a value added service to the customer to do Mold Flow Analysis for all the tools built at our tool shop.

If the project we are handling entails a large multi cavity mold we would work with our customer to build a prototype mold in order to replicate as close as possible the final tool that will be built. The preferred prototyping method is to simulate the final production mold, as closely as possible. This involves machining hardened steel inserts on a production capable single cavity pilot mold. This method may take longer but will reveal all technical concerns and will be able to test all performance parameters of the final mold.

Most Pilot tools are used as spare stacks in final multi-cavity tools. They are heat-treated and have cooling systems in place, as per the production mold.

When these pilot tools are approved, you can rest assured that the completion of the production mold will be flawless, efficient, bug free and ready for production.

To meet all these various demands Malaplast tool shop has a complete array of machinery to support these requirements. Among the machinery we have is:

1. High Speed Milling
2. CNC EDM
3. CNC Wire Cut
4. CNC Gun drilling.
5. CNC lathe.
6. Die Spotting Machine.
7. Conventional machinery
8. Novopax Polishing units.
9. CMM & Smart Scope.

Making high quality molds starts from making accurate mold parts. To ensure parts are within specification, we use CMM and Smart Scopes as well as other standard inspection equipment to measure our parts at our QC room. All parts are inspected both at the work station and the QC room.

Our mold makers and project engineers will be in charge to ensure that tools are assembled and tested. Our toolmakers together with out processing engineers will be involved in testing and proving the tools till its final approval by the customer. With our depth of knowledge in processing, we as a team (mold maker, project engineer, processing engineer, hot runner supplier etc) will work together to debug and prove the tool and meet the original set targets are met.

With over 20 years of experience, Malaplast is poised to deal with the various future challenges that our customer will send to us.


Toolshop